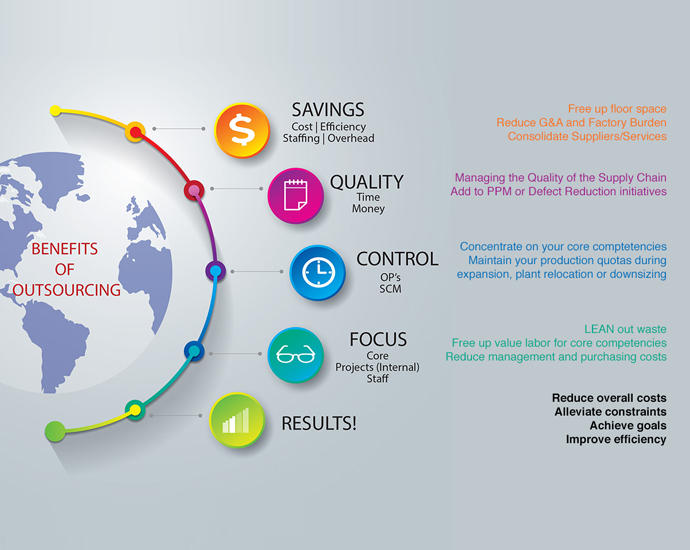 Outsourcing
---
At MS Technosoft, we'll allow your business to secure & save considerable time as well as money by recruit us for outsourcing. Outsourcing allows you to concentrate on your basic and core needs of business. You can outsource for any type of web design and development or software, graphic, multimedia, and flash related work for internet.
You can access for these below keen features: -
ASP.NET
Website development
Flash Development
Software Development
ERP & Customization
Enterprises portal development
Website Redesign
MS Technosoft will provide you the skilled manpower and the latest technologies for your business. Outsourcing at MS Technosoft can avails you the dedicated and skilled e-professionals for your each and every desired project. Our efficient and dedicated project manager can help you for your entire project.
We'll provide you efficient browser support with advance access on internet - 7, G- Chrome, Safari and Mozilla. We'll still working for the complete satisfaction of our client.