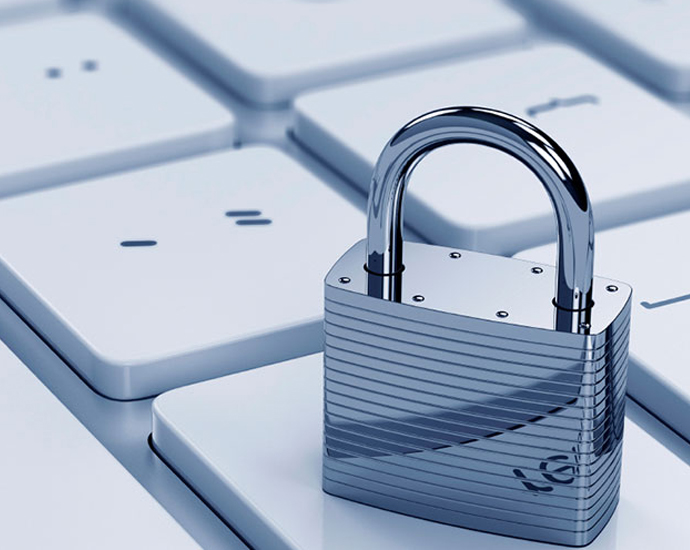 Privacy Policy
---
Below statement are encapsulate the privacy practices for MSTechnosoft Pvt. Ltd.. Please make us a call or mail us atinfo@mstechnosoft.com regarding below statement: - 


This Privacy Policy covers: -

MS Technosoft Pvt. Ltd. is always promptly committed to maintaining the privacy of personal information that customer provide to us when he/she using our any services. MSTechnosoft Pvt. Ltd. may store and process that information to better consideration of your requirement and to enhance our product and services.
In addition we may use this information to contact you.


Confidentiality & Security: - 

MSTechnosoft Pvt. Ltd. can assure you that the information not to share with third party. 


Cookies: -

MS Technosoft Pvt. Ltd. do not use any cookies. Any personal identification information given by client side will be collected as a part of these cookies.    


Modification: -

MSTechnosoft Pvt. Ltd. may change the privacy policy. If there is any change it should be uploaded on website promptly. So be sure to check timely. 


Limitation of use: -

The limitation of usages of client data is prohibited to copy, distribution, transferring, publishing the information and misuse. 


Regarding any query you can contact us or mail us support@mstechnosoft.com